Lines for PCB production
We have many years' experience in designing and constructing vertical lines for printed circuit boards (PCB) production. We have completed a lot of projects for Through hole plating, Pattern plating, Desmearing, ENIG / ENEPIG processes in full compliance with our customers' demands.
We manufacture plating lines of different levels of automation-manual, mechanized and automatic. Our company has developed hoists which are both easy in operation and reliable. The hoists are made of stainless steel and painted with powder paint to increase the service life. The plating lines have got console / lateral, overhead / suspension and portal / gantry manipulators. Our control systems are developed individually for each plating line with incorporated controllers from Siemens and DELTA Electronics. Our specialists develop the open programmable systems for each individual automatic plating lines, which allows customers to optimize the plating processes.
To ensure quality metallization of printed circuit boards in galvanic lines we use variety of options and accessories:
Agitation system (mechanical movement)
Air or venturi agitation
Vibration system
Regular or reverse pulse rectifiers
Spray, Counter flow (cascade) or combined rinse
Floating screens
Dosing pumps
Below and in the photo section of our Russian site you can see the photos and videos of several plating lines designed, produced and installed by RTS Engineering.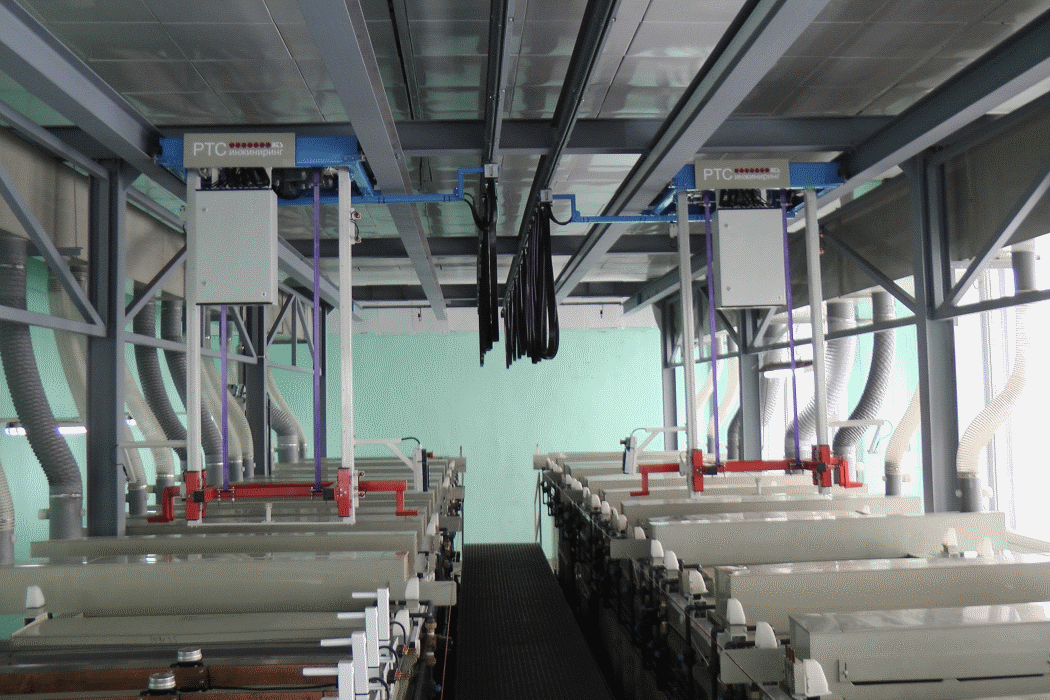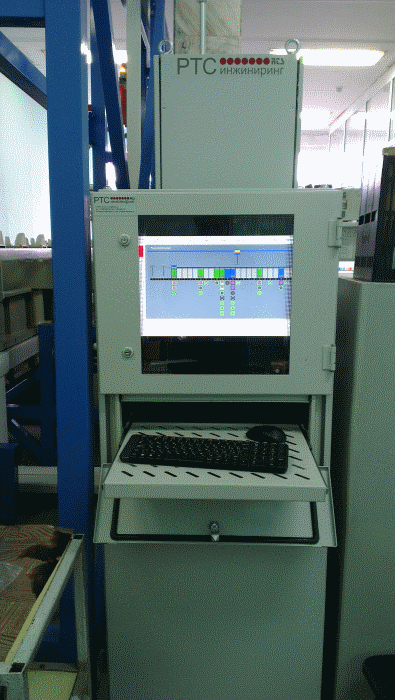 Computer industry box (cabinet)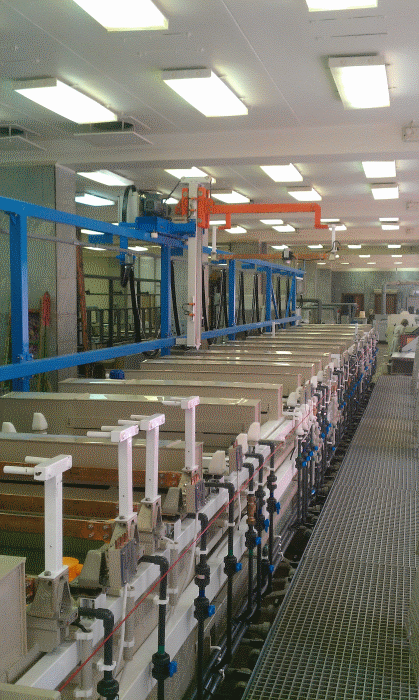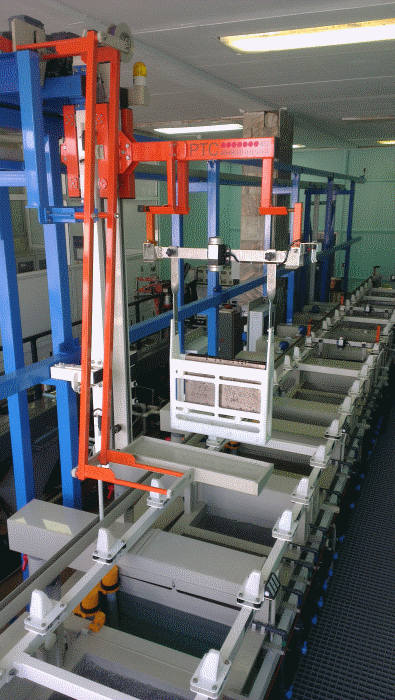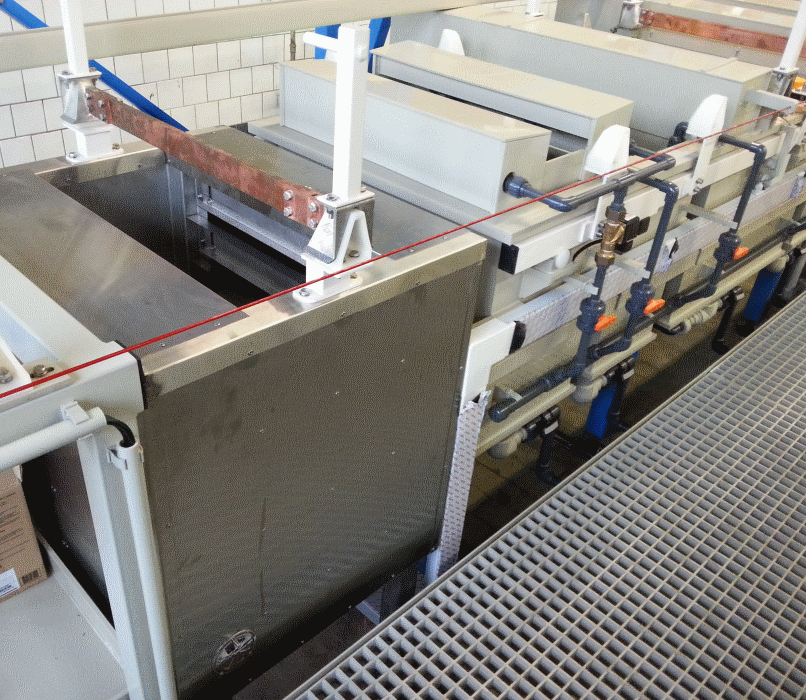 Hot air dryer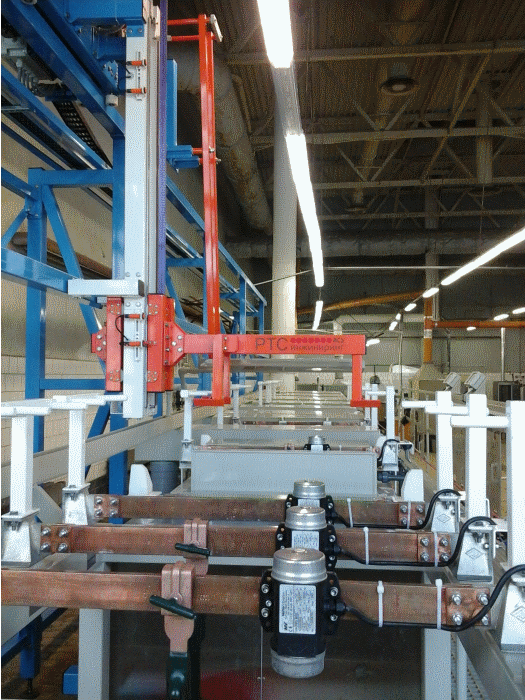 Vibration systems
We are always open for cooperation in order to develop of the most up to date equipment for galvanic production floors basing on the latest world achievements
to meet all the immediate demands of our customers.
We will be happy to answer all your questions.