Industrial Finishing
We have many years' experience in designing and producing vertical lines. We have completed many projects of automated galvanic, anodizing and surface pre-treatment lines for companies with facilities located in Russia, Belarus and the European Union.
RTS Engineering provides rack and barrel galvanic lines for a variety of processes and capacity. We manufacture plating lines of different levels of automation-manual, mechanized and automatic. Our company has developed hoists which are both easy in operation and reliable. The hoists are made of stainless steel and painted with powder paint to increase the service life. The plating lines have got console / lateral, overhead / suspension and portal / gantry manipulators. Our control systems are developed individually for each plating line with incorporated controllers from Siemens and DELTA Electronics. Our specialists develop the open programmable systems for each individual automatic plating lines, which allows customers to optimize the plating processes.
Below and in the photo section of our Russian site you can see the photos and videos of several plating lines designed, produced and installed by RTS Engineering.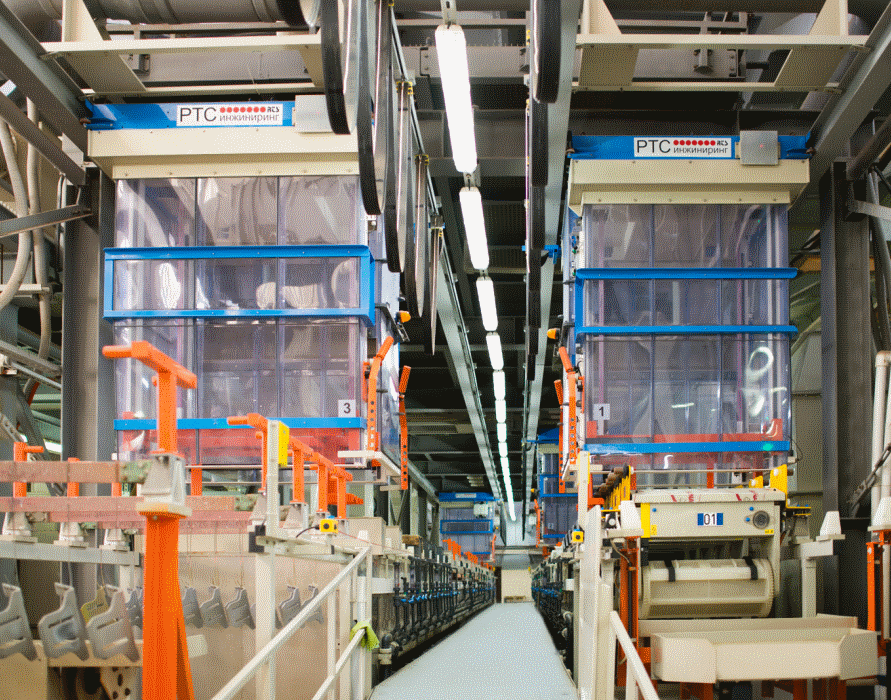 Automatic Zn plating lines for barrels and on racks
> YouTube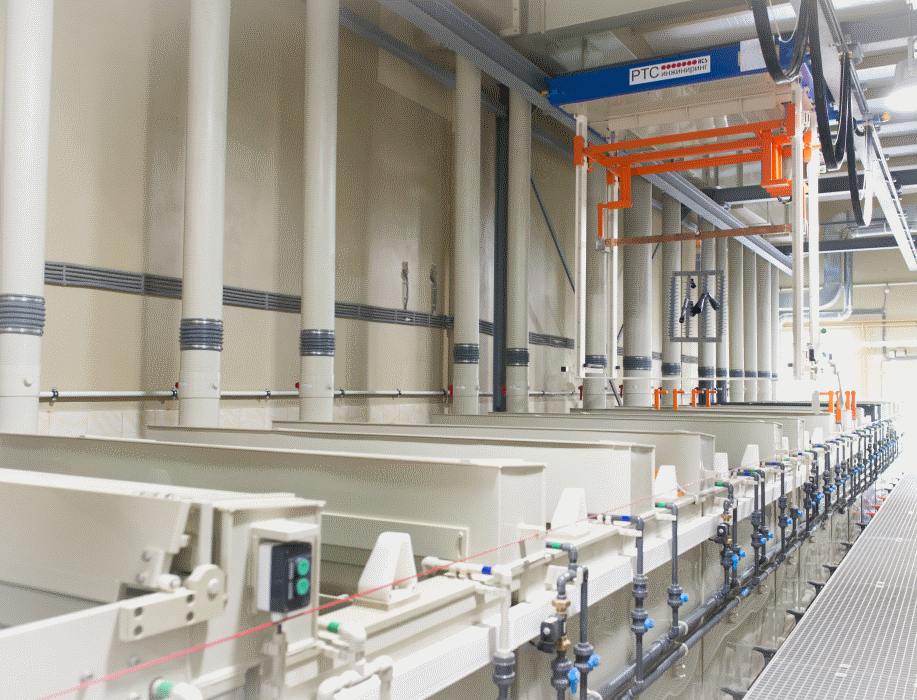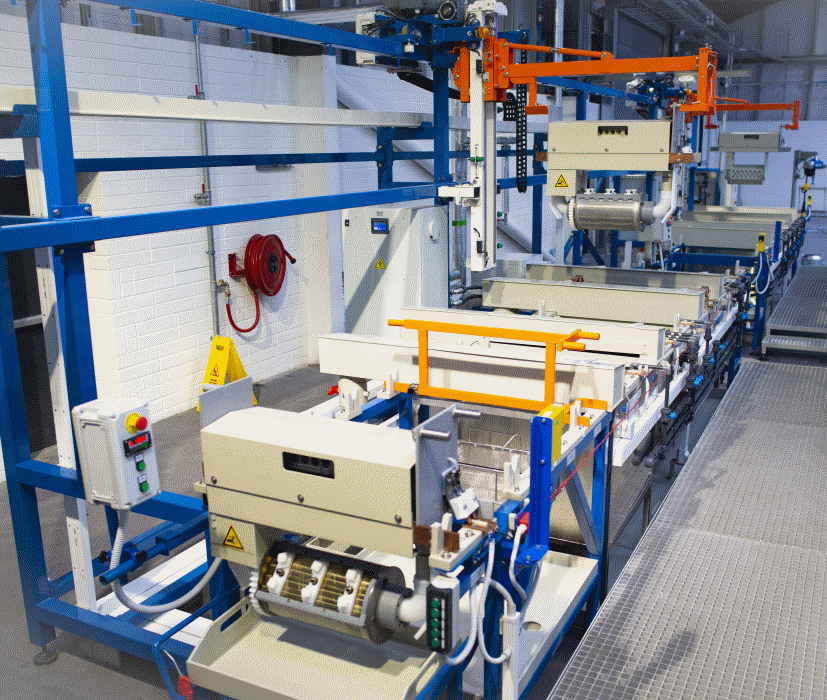 Automatic electropolishing line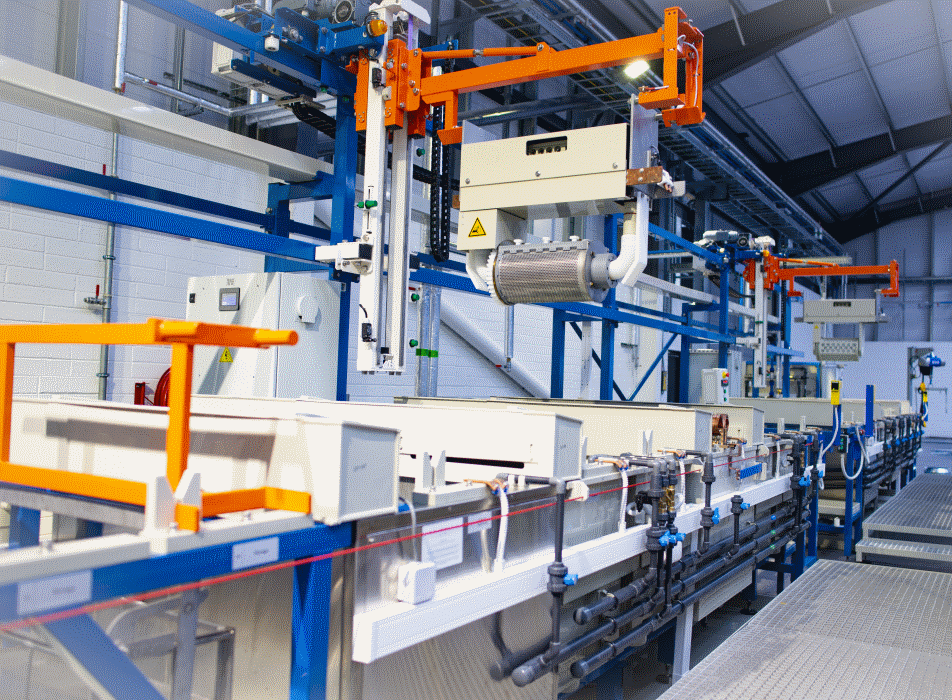 Automatic passivation line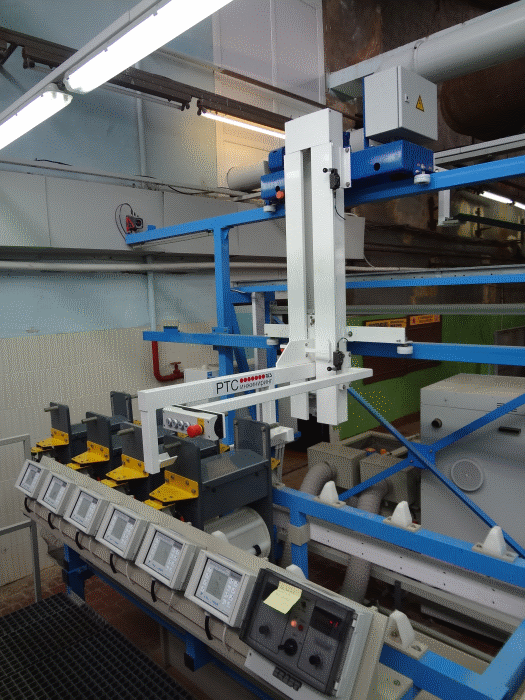 Semiautomatic Ni electro plating line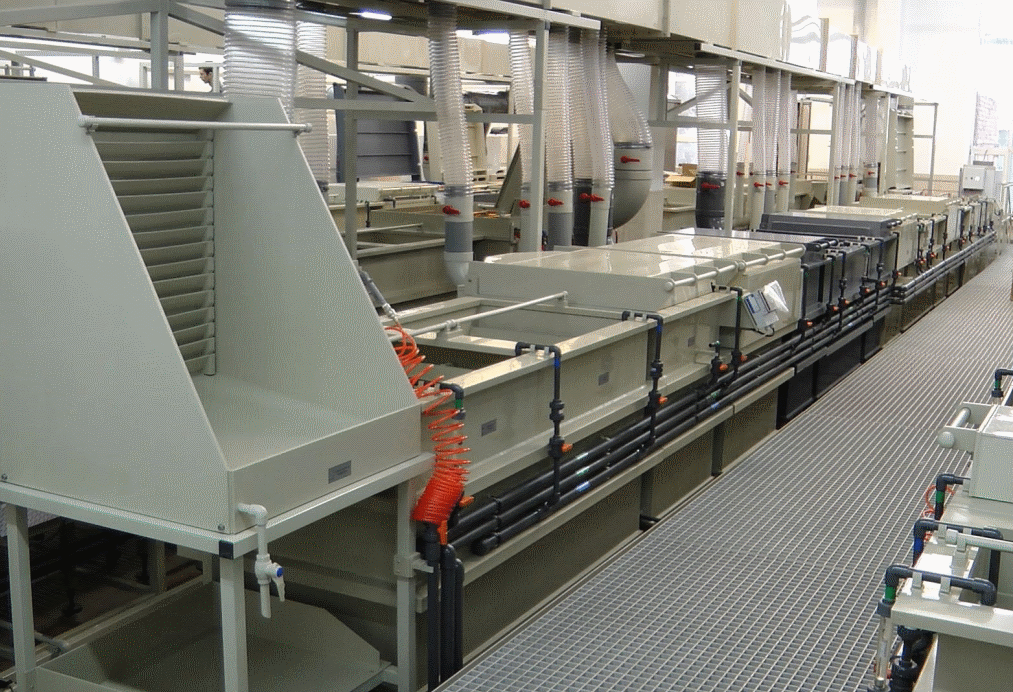 Manual plating lines
Manual anodizing line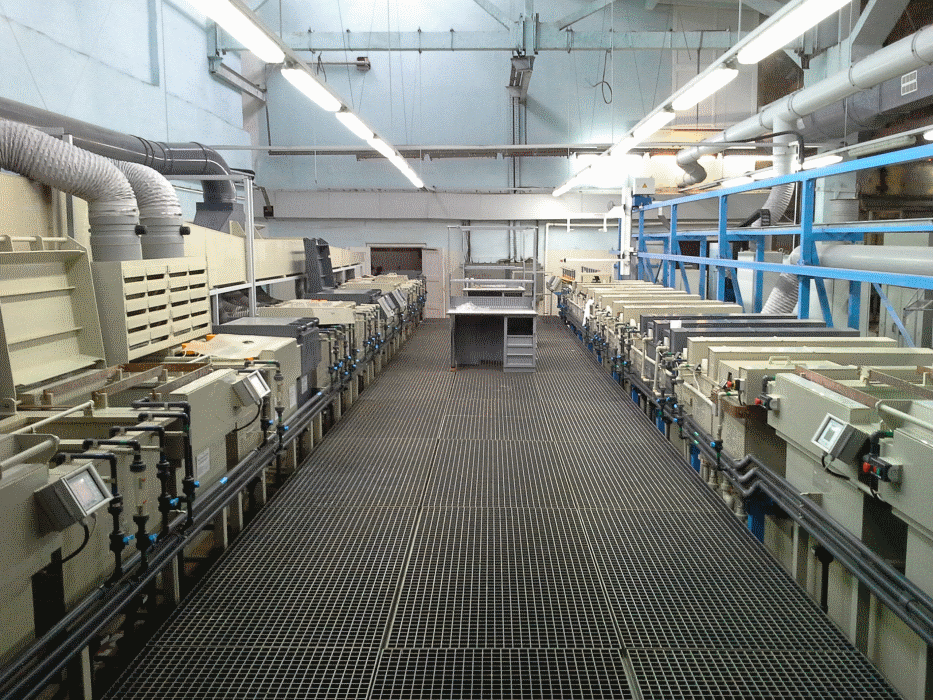 Various electroplating lines
We are always open for cooperation in order to develop of the most up to date equipment for galvanic production floors basing on the latest world
achievements to meet all the immediate demands of our customers.
We will be happy to answer all your questions.